A Mobile and Flexible Software Development Company
At Wombat Unity, we understand the importance of being able to serve our clients no matter where they are located. That's why we have embraced the independence of traditional "brick and mortar" offices and have built a team that is free to work where they are most comfortable.
This flexibility allows us to be available when our clients need us most. We are a company that values mobility, and it shows in the level of service we provide.
We are proud to say that our team members can attend to customers that speak Portuguese, English and Spanish, so language is not a barrier for us to help you with your digital needs.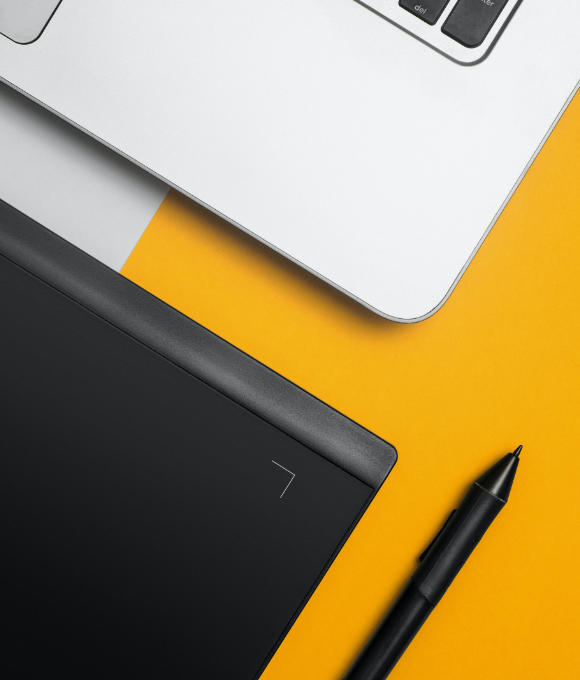 We are committed to delivering high-quality software solutions that meet or exceed our clients' expectations.
We strive to stay ahead of the curve by constantly researching and implementing new technologies and methodologies.
We put our clients first and work closely with them to understand their needs and goals, ensuring that the final product exceeds their expectations.
We believe in the power of teamwork and encourage open communication and collaboration among our team members.
We hold ourselves to the highest standards of professionalism, integrity, and ethics in all of our business practices.
We are constantly seeking ways to improve our processes and services to provide the best possible experience for our clients.
Remote Solutions for Today's Digital Landscape
At Wombat Unity, we are proud to be a completely remote agency, allowing us to connect with the best talent from around the world. Our team is made up of skilled developers, designers, writers, and other professionals who work together to create tailored solutions for our clients.
Our focus on remote work means that we are able to serve customers anywhere with internet access. We understand the importance of being able to adapt to the current business environment, and the ability to work remotely gives us an edge in today's fast-paced digital landscape.
We offer a wide range of services including web design and software development, SEO positioning and digital marketing, and even the introduction of companies in social networks. Our goal is to help our clients succeed in the digital world by providing them with the tools and solutions they need to thrive.
We take pride in our ability to work with clients from different industries and backgrounds, and our team's multilingual abilities in Portuguese, English, and Spanish help us to connect with clients from around the globe.
At Wombat Unity, we believe that remote work is the future and we are dedicated to staying at the forefront of this trend. With our team of experts and commitment to quality, we are confident that we can help our clients achieve their goals, no matter where they are located.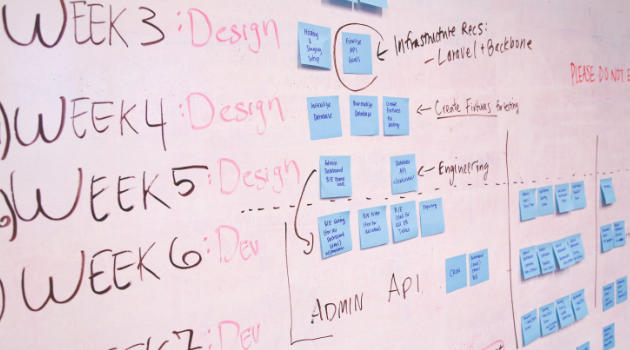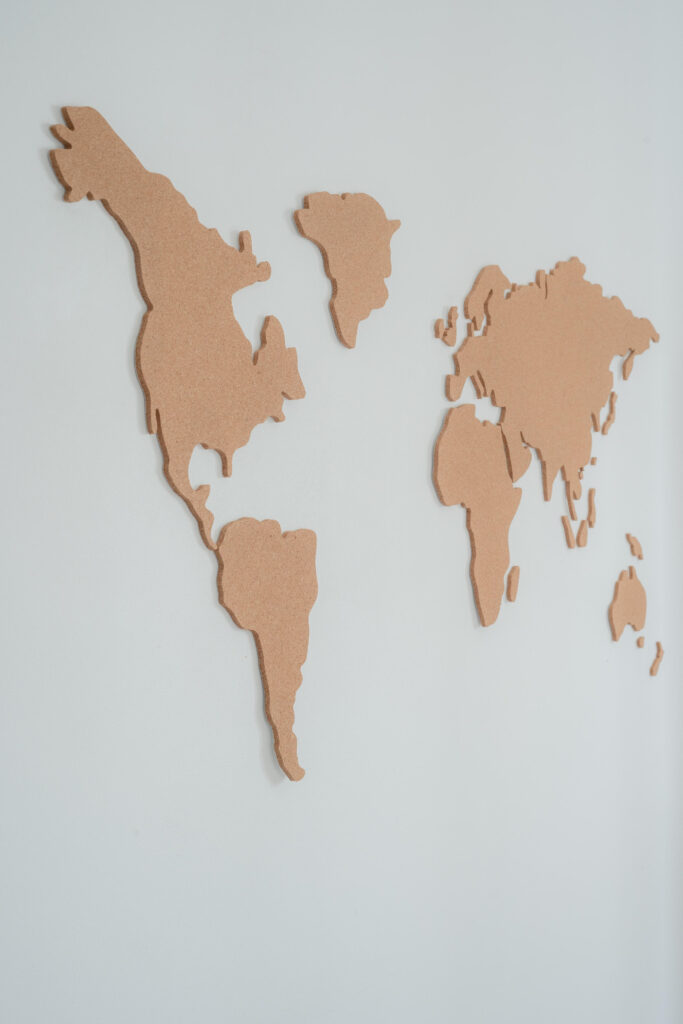 Our Team will work with you to find the best solution to your needs